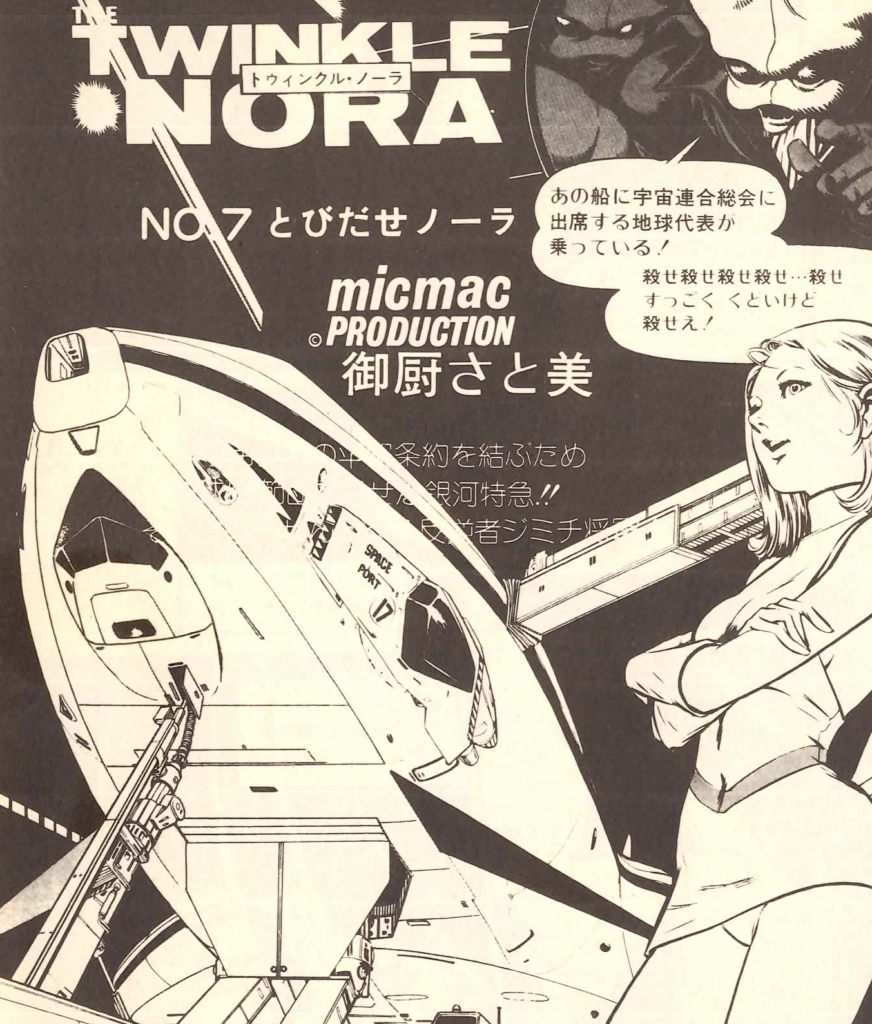 Just wanted to announce that I'm working on the rest of Twinkle Nora now that I've successfully binged all the Pokemon content I wanted to (I caught a shiny Glimmet in a Beast Ball in Pokemon Violet; I'm gonna be good for a while).
Chapter 6 is done, I've got decent work done on Chapter 7, and oh god, this chapter is making me cry.  Look at that image above.  They actually did that!  They put white text over a white ship!  And that's not even the worst part of this chapter!  I'm not kidding when I say working on parts of this chapter brought me to tears.
Update: Almost done; on the last chapter.  Just brainstorming how to work an annoying word gag that doesn't directly translate to English.